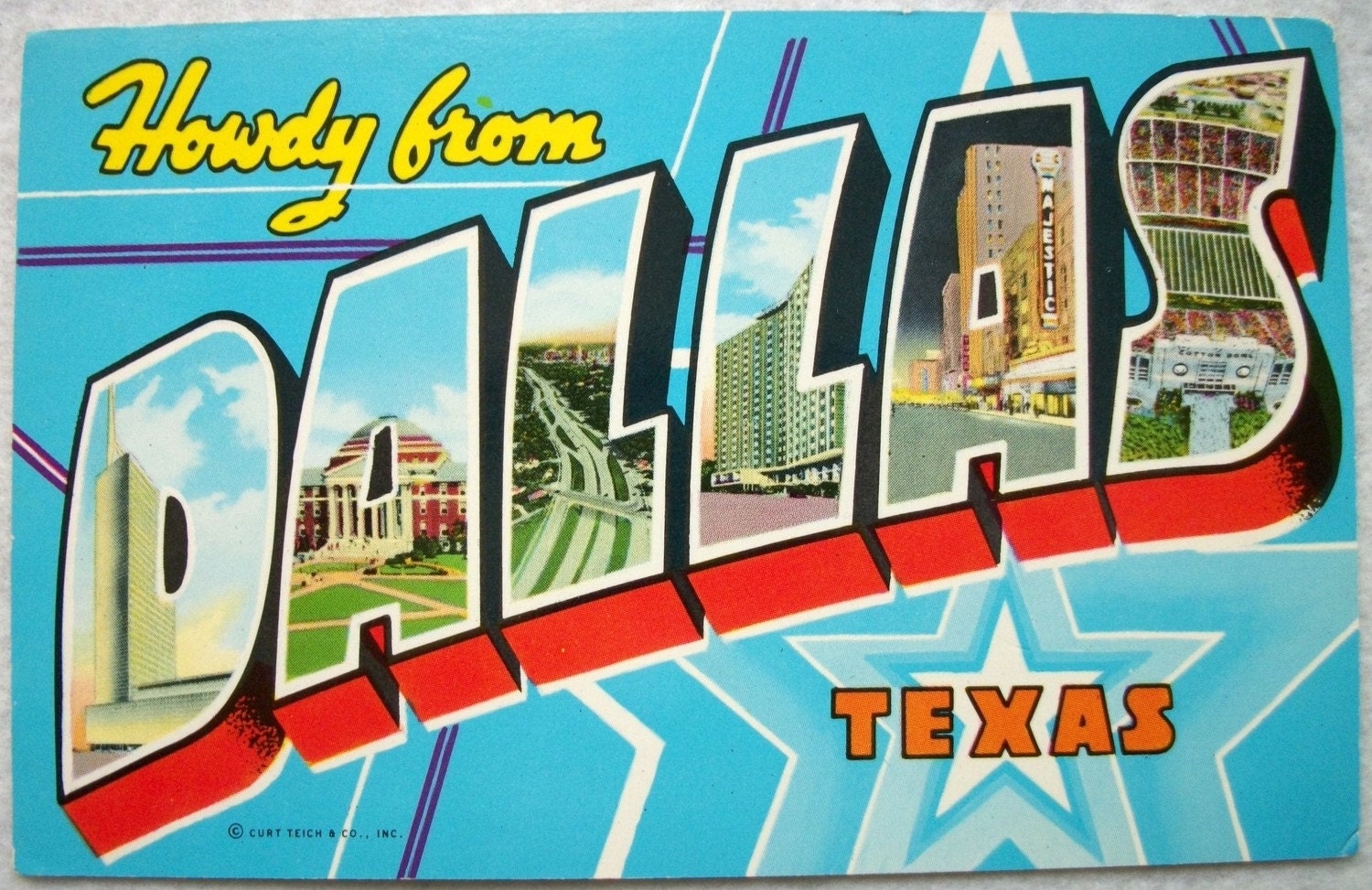 The barriers to entry into the U.S. for anyone who has been exposed to Ebola are pathetic and almost nonexistent. Â Thomas Eric Duncan lied on a form he filled out before leaving Monrovia for Brussels, Washington, D.C., and Dallas. Â Yeah, he got better care here than he would in Liberia, but he exposed several people and potentially hundreds. Â This is the system the White House and others claim is working. Â President Obama has dug in on travel restrictions, even though other countries impose them and there is almost no freedom of movement in some African nations living under the Ebola outbreak.
We'll also check in on Roger Goodell's effort to make amends to just about everyone. Â Did he hire enough women for domestic violence outreach and contribute to the right causes?
And a rather bizarre claim by Lena Dunham that she was raped by a college Republican in Ohio when she was 19. Â Only she did not think so at the time – she was sort of talked into it by others years later.
Scott Jones is off this week – or he's under lockdown in Dallas as Ebola spreads like wildfire there.
.The Original and Classic Gang of 405 LIVE 10AM EST. Â Call! Â 877-297-8022.
THE GANG!!!
John Grant aka @johng405
Tami Jackson aka @tamij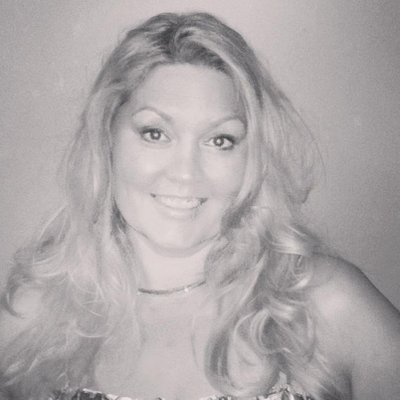 Mickey White aka @BiasedGirl