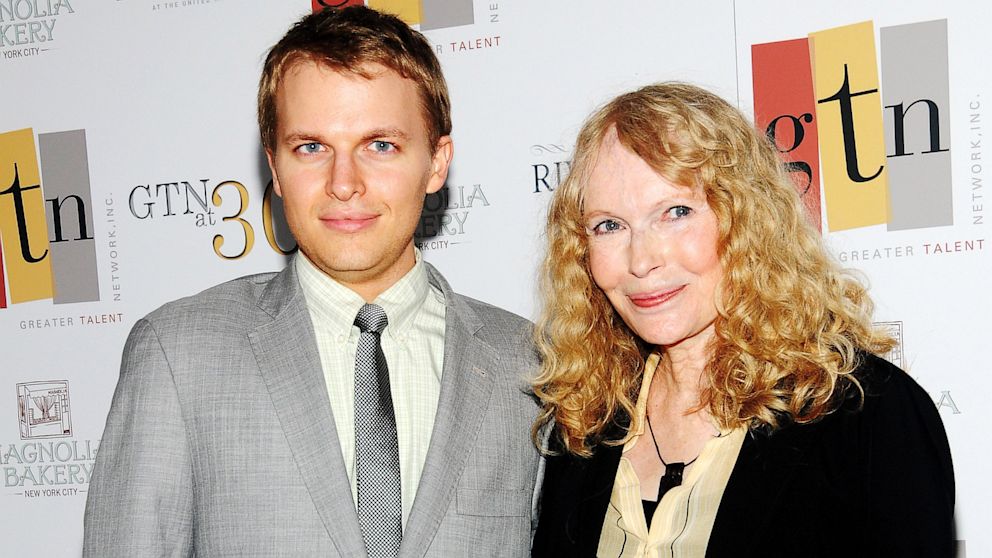 That's right. Â After only 3 days at MSNBC and at the old age of 26, Ronan Farrow will be given a Walter Cronkite Award For Exploration and Journalism.
He's also kicked around the Obama administration, mainly under Hillary Clinton's State Department, and did pen some pieces for Wall Street Journal, Foreign Policy, and The Atlantic.
But the kicker is, journalists at the event have been banned from asking personal questions, i.e., relating to his sister Dylan's sexual assault allegations against Mia Farrow's then BFF Woody Allen. Â  At 26, he gets an incomplete for his journalism work, but he has, himself, helped spread the story of his sister's accusations and never ran away from it when he could work it to his advantage.